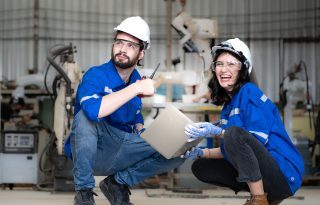 Come work at Vibrateam
When you join Vibrateam, you're guaranteed to develop your skills throughout your career.
You'll join a team on a human scale and benefit from personalized support. You'll develop a resolutely technical career, with innovation as the driving force.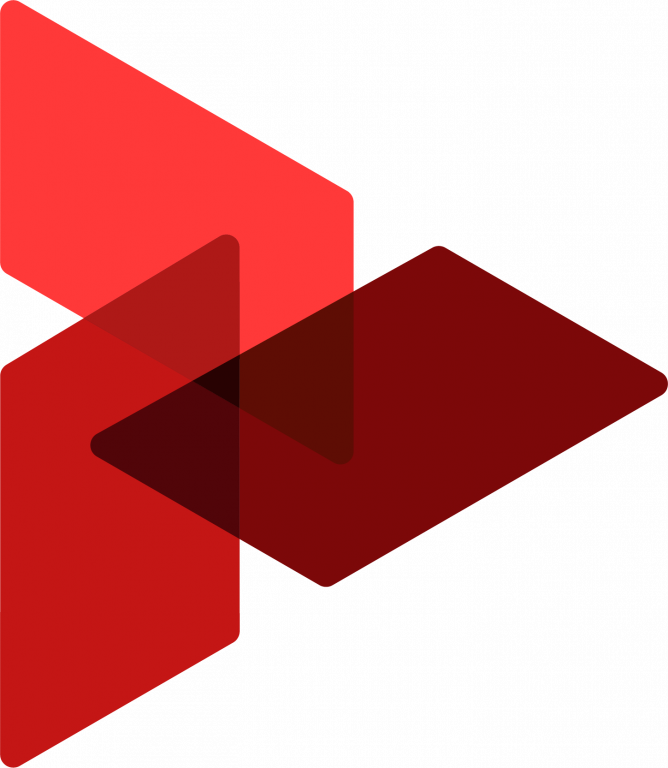 Vibrateam: 35 years of implementing innovation
History, key figures, and more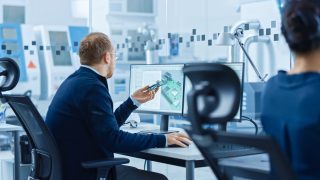 Companies: discover our project support
We put our unique business expertise to work for you. Our services are based on assets developed over 35 years.
Proximity, attractiveness and sustainability are our core values, enabling us to manage your projects with peace of mind.
Always mindful of the quality of our deliverables, we keep innovation at the heart of our services.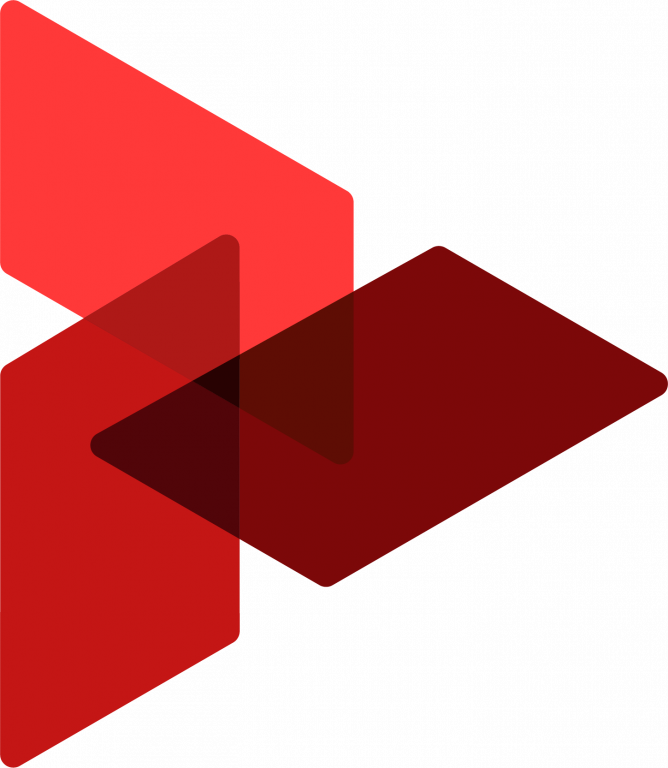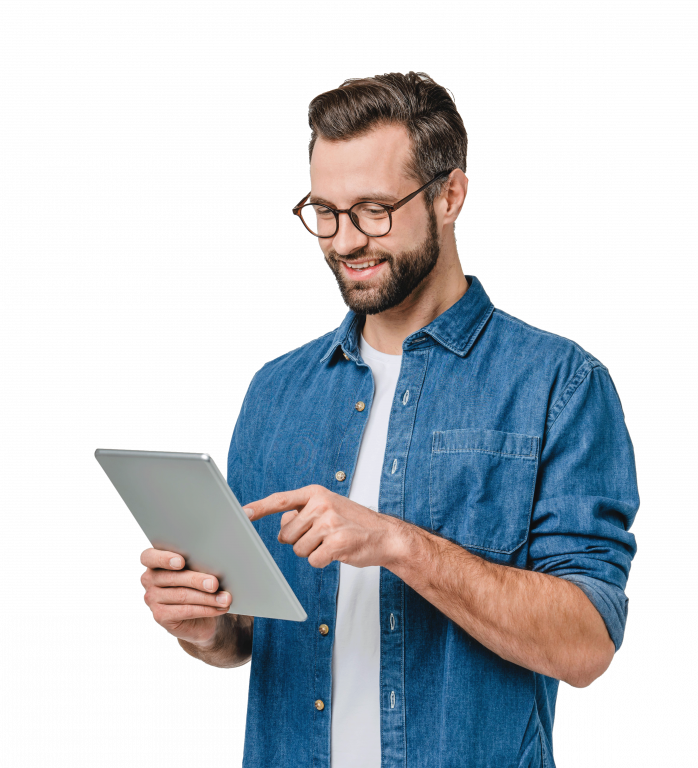 Our job openings
Multi-sector offers throughout France